volunteer organization
sri lanka-based
We are advocates for
mental health care.
Who We Are
We are strong believers in the collective power of volunteering.
Our volunteers are working towards a brighter future for adolescents with mental health problems in Sri Lanka. Established in 2017 by a group of passionate youth, Project Bloom's vision is for better mental health care, better mental health advocacy and a productive future for adolescents living with mental health problems.
What We Do
A grass-roots approach to mental health awareness.
We are tirelessly working to achieve our goals by working directly with the community — from our interactive sessions at the NIMH in Mulleriyawa, Sri Lanka to one-off mental health awareness initiatives. We are continuously expanding and looking at new ways to achieve our goals for better adolescent mental health care in the country. To do this, we are looking for motivated, empathetic, compassionate and innovative minds to join us. Donate your time and start making a change today.


1926 Campaign
A campaign to promote the 1926 mental health text service by airtel and the National Institute of Mental Health.
What our volunteers are saying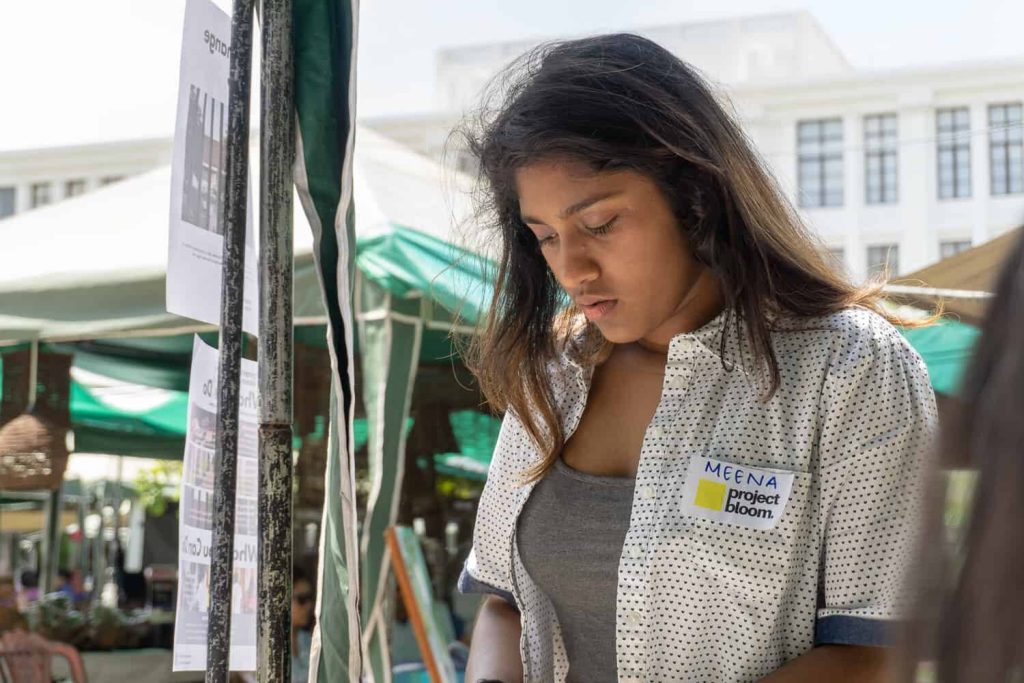 Meena L.
Psychology Undergraduate
"Project Bloom has been an amazing experience. It's such a satisfying feeling when the kids say they love your presence and that they love what we do with them. Seeing their smiles and keeping them distracted from what they go through felt great. Joining Project Bloom was very helpful as my career will be something similar to my volunteer work."
→ Volunteer for our NIMH Sessions Opportunity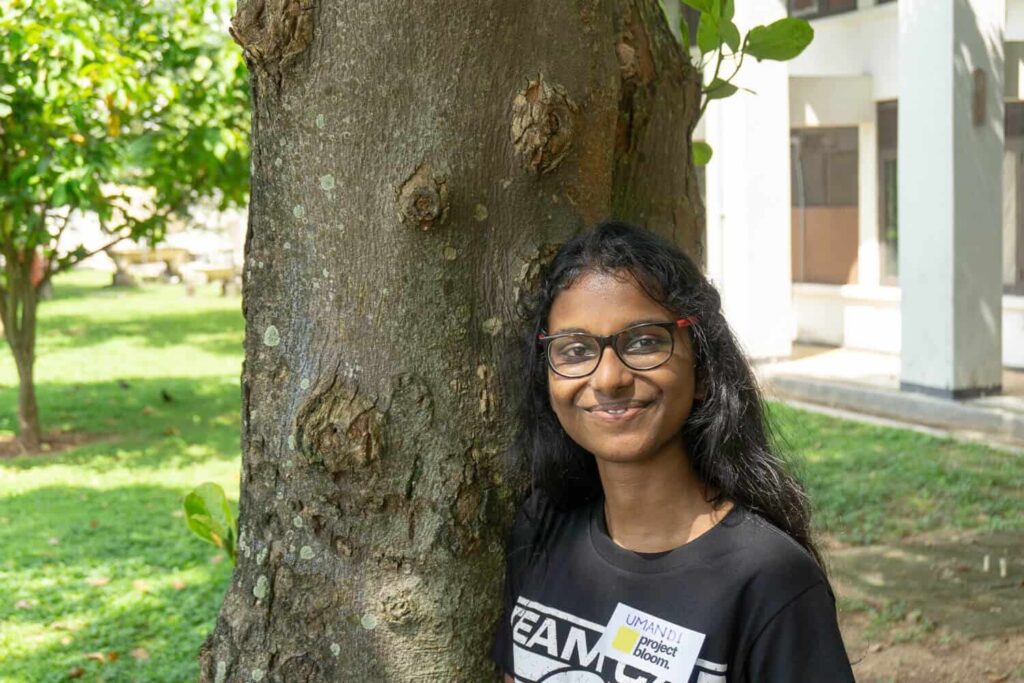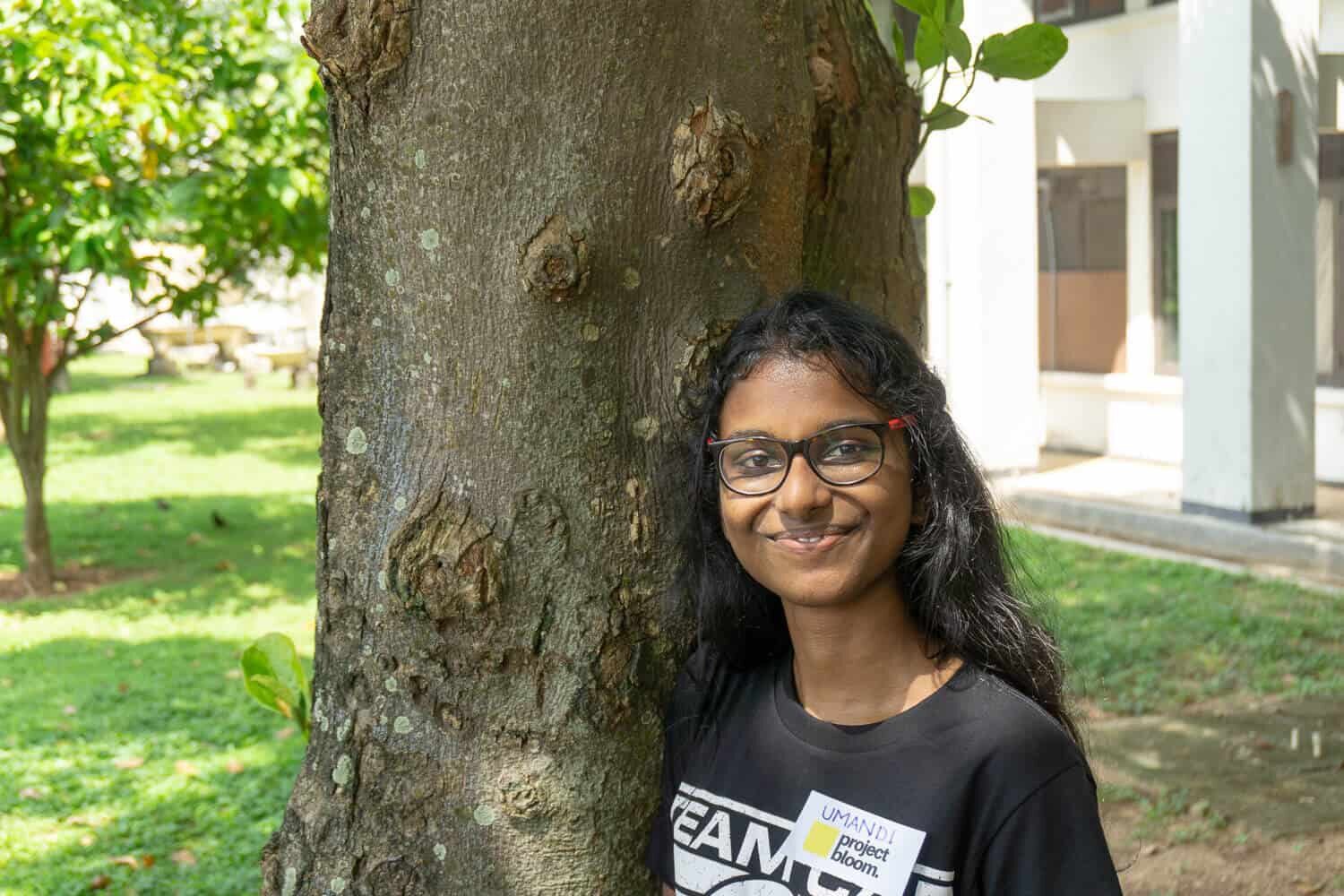 Umandi W.
Medical Student
"Volunteering at Project Bloom has been one of the most enlightening voluntary work I've ever done and visiting the NIMH and teaching children who are no different from us motivated me. At the end of the day, it's worth spending two hours of your time just to see them smile and I'm happy to say that Project Bloom is doing an incredible job by being a source of their happiness."
→ Volunteer for our NIMH Sessions Opportunity
---
AS FEATURED IN
mental health
volunteerism
stigma