Home → Blog → Children's Day Celebrations
We celebrated Children's Day, with much success, last year back in October of 2017 when Project Bloom was just starting to bloom; and this year was no exception. After much deliberation and delegation, the day finally came and we were ready to host yet another enjoyable session at the National Institute of Mental Health in Angoda – filled with fun activities and delicious food.
We started off our session with 5 minutes of mindful meditation with the kids, reinforced with calming music. From there onward, our volunteers wasted no time in helping out the children with making their very own Children's Day cards.
What followed were some delightful snacks and drinks brought in by our volunteers for everyone to enjoy. The nurses, attendants, volunteers and of course, the children, helped themselves with the delicious food on offer.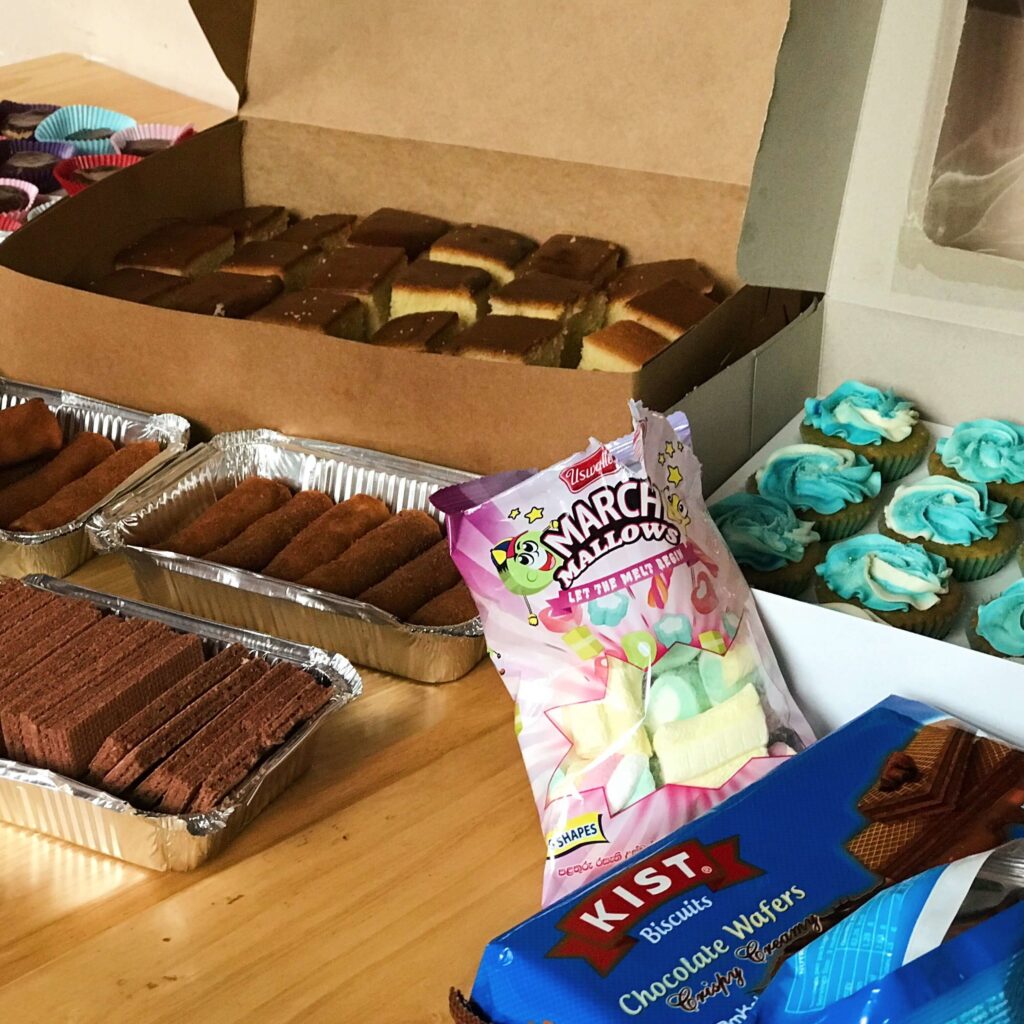 After a scrumptious evening snack, we followed through with the session by creating a palm-print painting of the globe, to signify the fact that we are indeed citizens of the world. Painting using palms definitely did get messy, but it was worth it.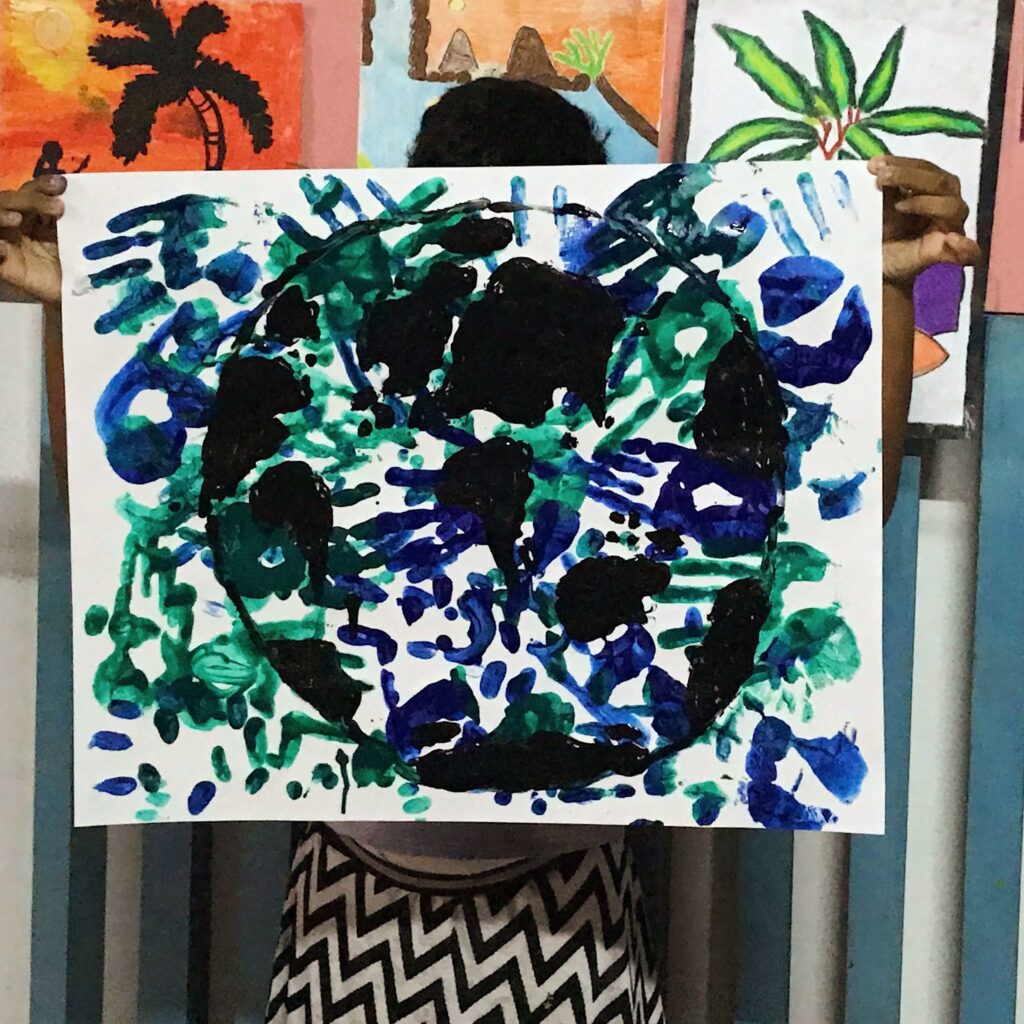 What better way to finish the session than to just chill and dance to some tunes; selected and curated by the kids of course!
Looking back, our Children's Day party at the NIMH was a success, and with the help of our dedicated volunteers, we look forward to even more fun-filled activities; which all contribute to our Project's goal of spreading mental health awareness.